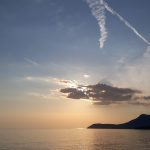 Let me tell the story how I started developing web-systems for aviation. I started working with airlines in 2014, it was complex yet thrilling. Besides coding style, system architecture and other web-related things it also requires an understanding of the industry and daily processes. The most challenging part was not the application, security or architecture...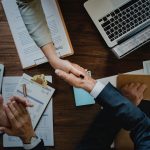 Hello. Today, we want to share details on interesting DocuSign solution we've implemented for our client. Our UK based clients contacted us and asked to create custom plugin for their WordPress site. Client is a law firm, that helps people with debts disputes and insurance payments. They have had a website created on WordPress and they wanted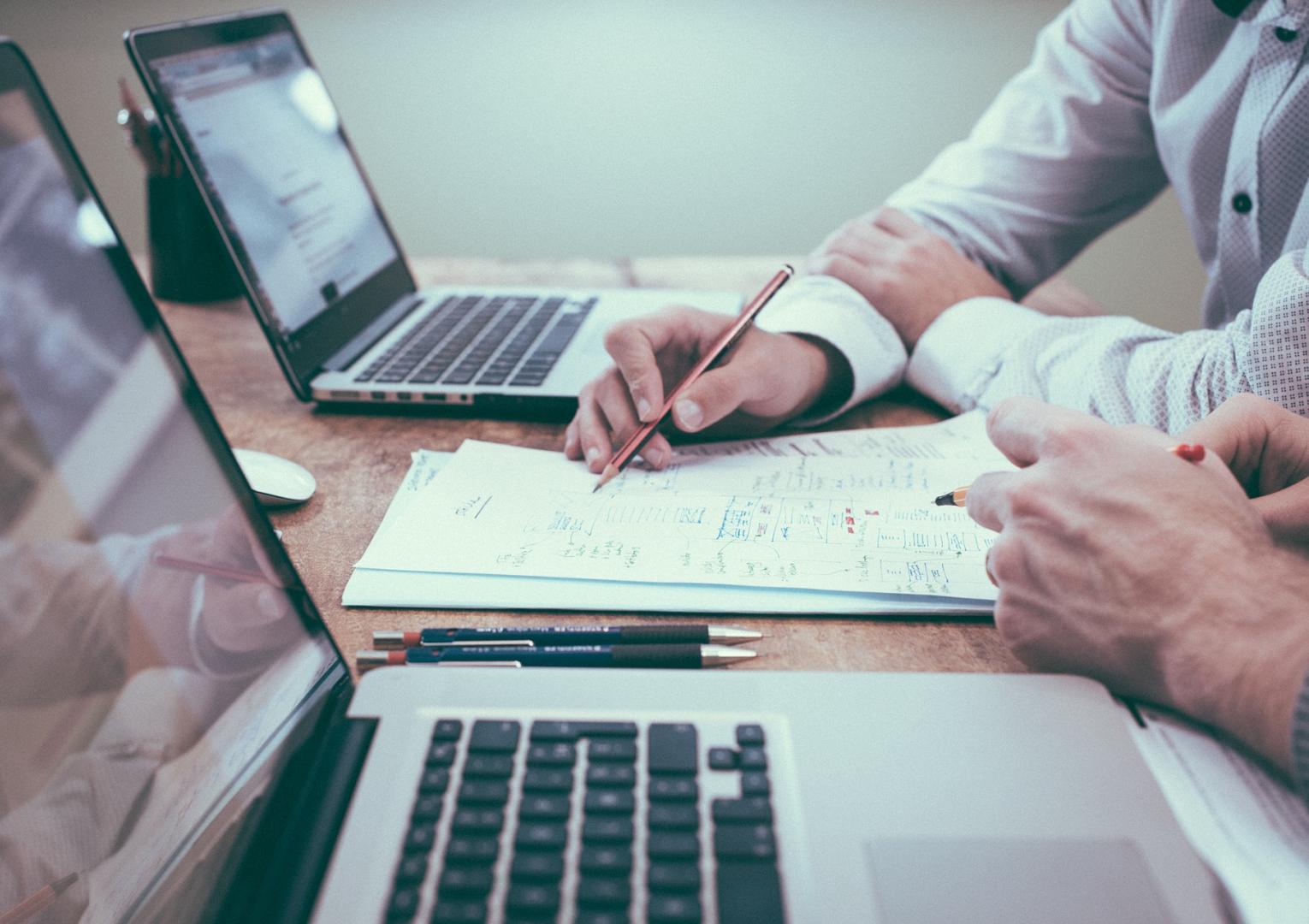 Consulting
Technology stack
Optimisation
Architecture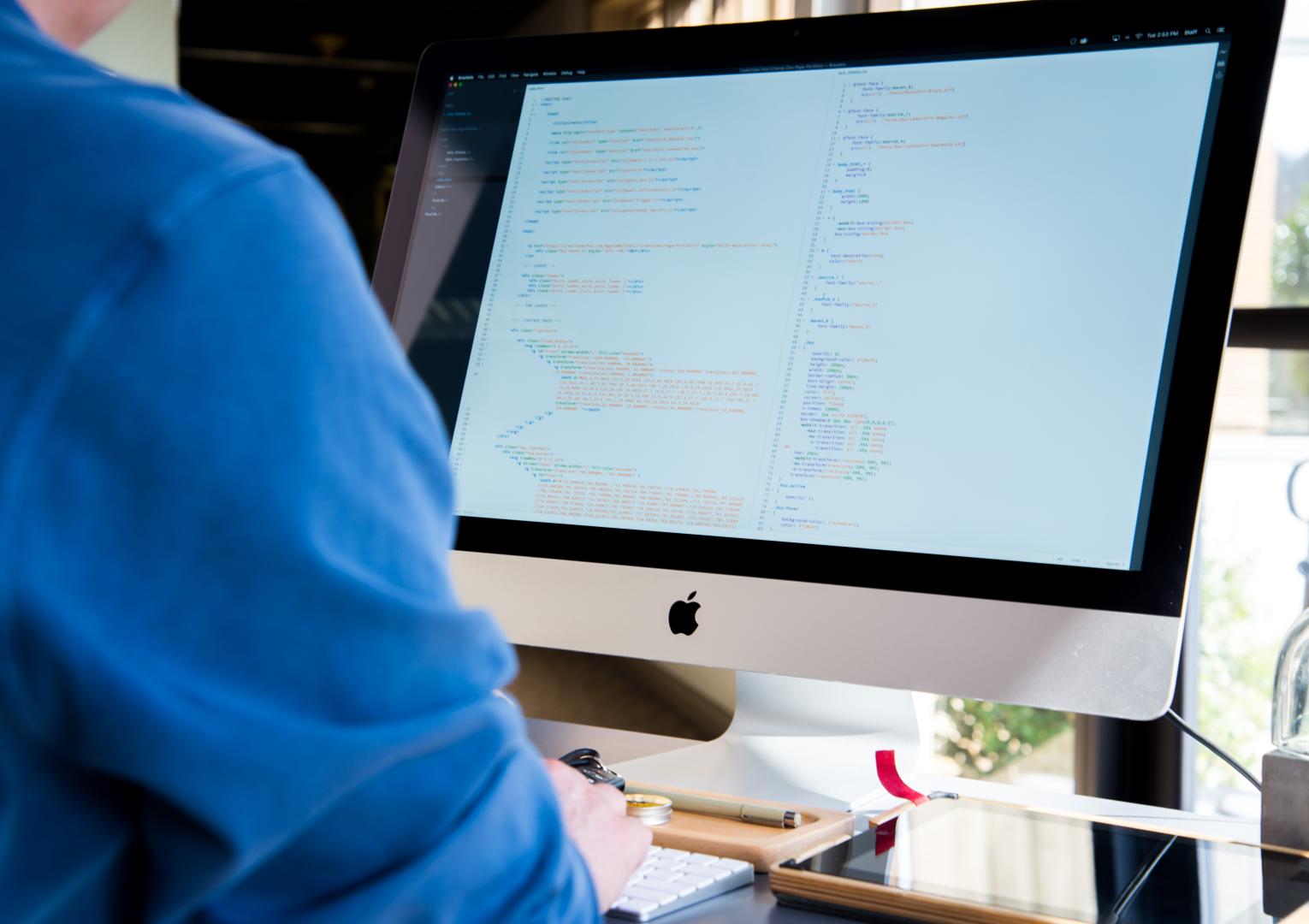 Development
Custom web-development
Mobile applications
API and plugins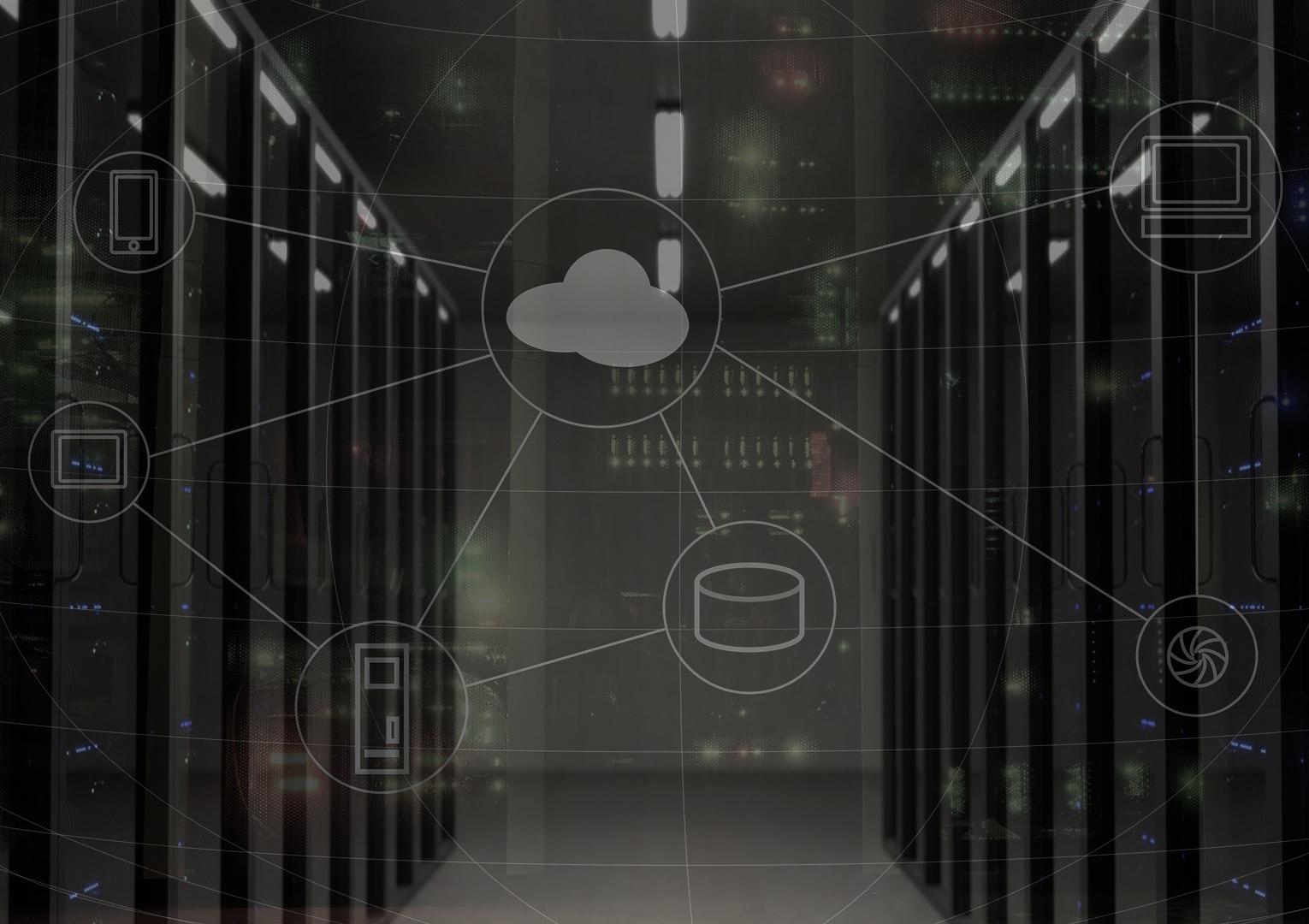 Lifetime support
New feature implementation
Code maintenance
Server and database administration
Discuss
We aim to help our clients. Our primary task is to understand client's problems and think out how can we help
Implement
We provide experienced technical service for best result.
Support
Each product requires maintenance. We offer our professional help for products after launch.